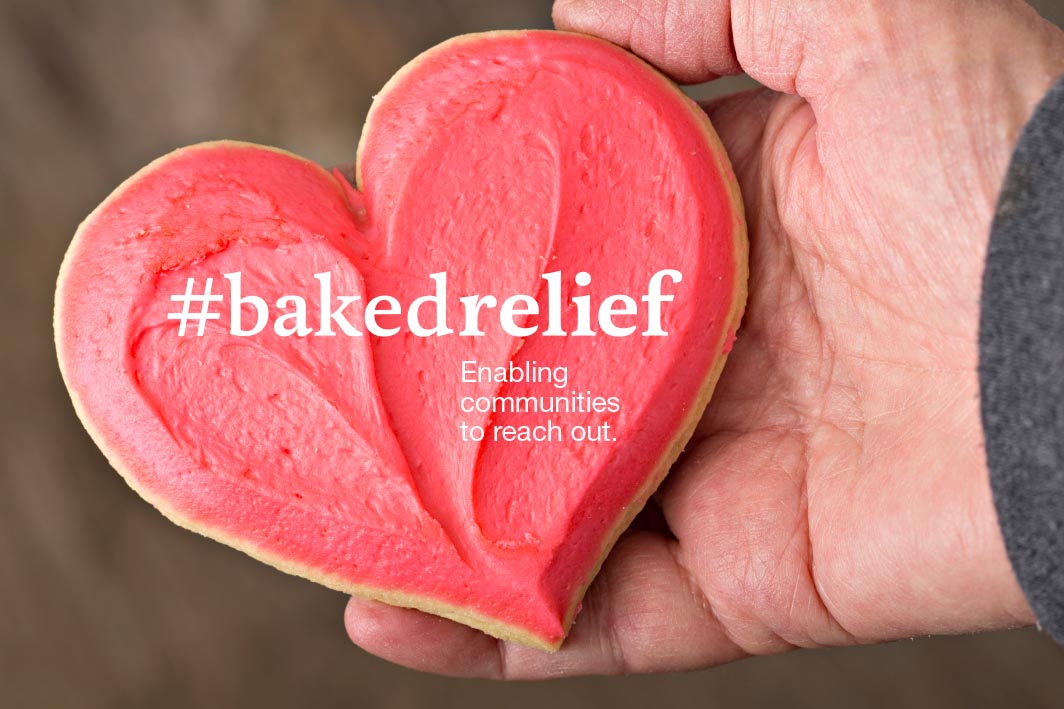 Enabling Communities to Reach Out
Welcome to Baked Relief the direct giving movement. We are not an organisation, business, charity, NGO or NFP. We are not affiliated with any religion. When you activate, Baked Relief activates, so it relies on individual acts of kindness.

Baked Relief's purpose is to match baking donations with community needs.
To read more about any current or recent projects, click over to NEWS at Baked Relief.

If your community is also experiencing difficult times, consider starting your own Baked Relief.

If you would like to support in others ways, Baked Relief suggests you connect with Givit and Qld Rural Regional & Remote Women's Network (QRRRWN) QRWN